A Dramatic Day at Sarasota Boat Races: Capsized Catamaran
Sarasota, Florida's boat races stirred up some unexpected action this Saturday when a capsized catamaran called for a quick response. A catamaran took a tumble and capsized, causing seven folks to take an unexpected swim. Fortunately, a quick-acting good Samaritan came to the rescue, reports from the U.S. Coast Guard confirmed.
Capsized Catamaran: Swift Rescue by Good Samaritan
The passengers of the capsized catamaran were incredibly lucky. This hero-on-the-spot was ready and willing to leap into action, preventing a difficult situation from turning disastrous.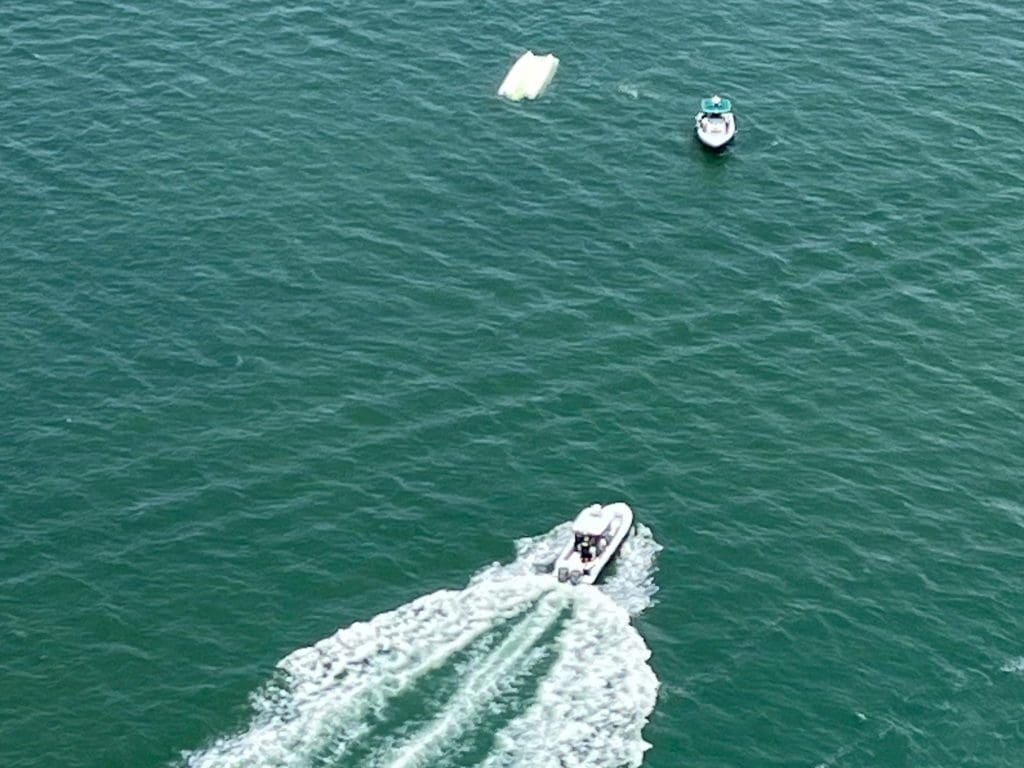 Injury Reported After Catamaran Capsized
Despite the heroic rescue, not everything was smooth sailing. The marine fire unit from the Town of Longboat Key reported one casualty from the incident. As of now, the Coast Guard hasn't provided any updates about the person's condition.
Incident Amidst Sarasota Powerboat Grand Prix
This incident unfolded on the kickoff day of the much-anticipated 39th annual Sarasota Powerboat Grand Prix at Lido Beach. Despite the shaky start, the event continued as usual, marking another year of high-speed thrills – and this year, a capsized catamaran.
Find Your Perfect Boat at Black Label Marine Group
In light of recent events, you might be looking for a new un–capsized catamaran. If that's the case, come and visit us at Black Label Marine Group. Here, you can explore a wide range of options including the brand new Caymas 34CT from Caymas Boats. Whether you're a seasoned sailor or just starting out, our team will help you find the perfect boat that suits your needs. With locations in Ocala, Punta Gorda and Clearwater, there's bound to be a store convenient to you. If not, make sure to visit our online showroom and view our full collections of boats for sale. Experience the comfort, style, and reliability of our marine crafts and enjoy a worry-free journey on the water.