All Brands

Swimwear

Shirts

Fishing Gear

Eyewear

Accessories

Footwear

Headwear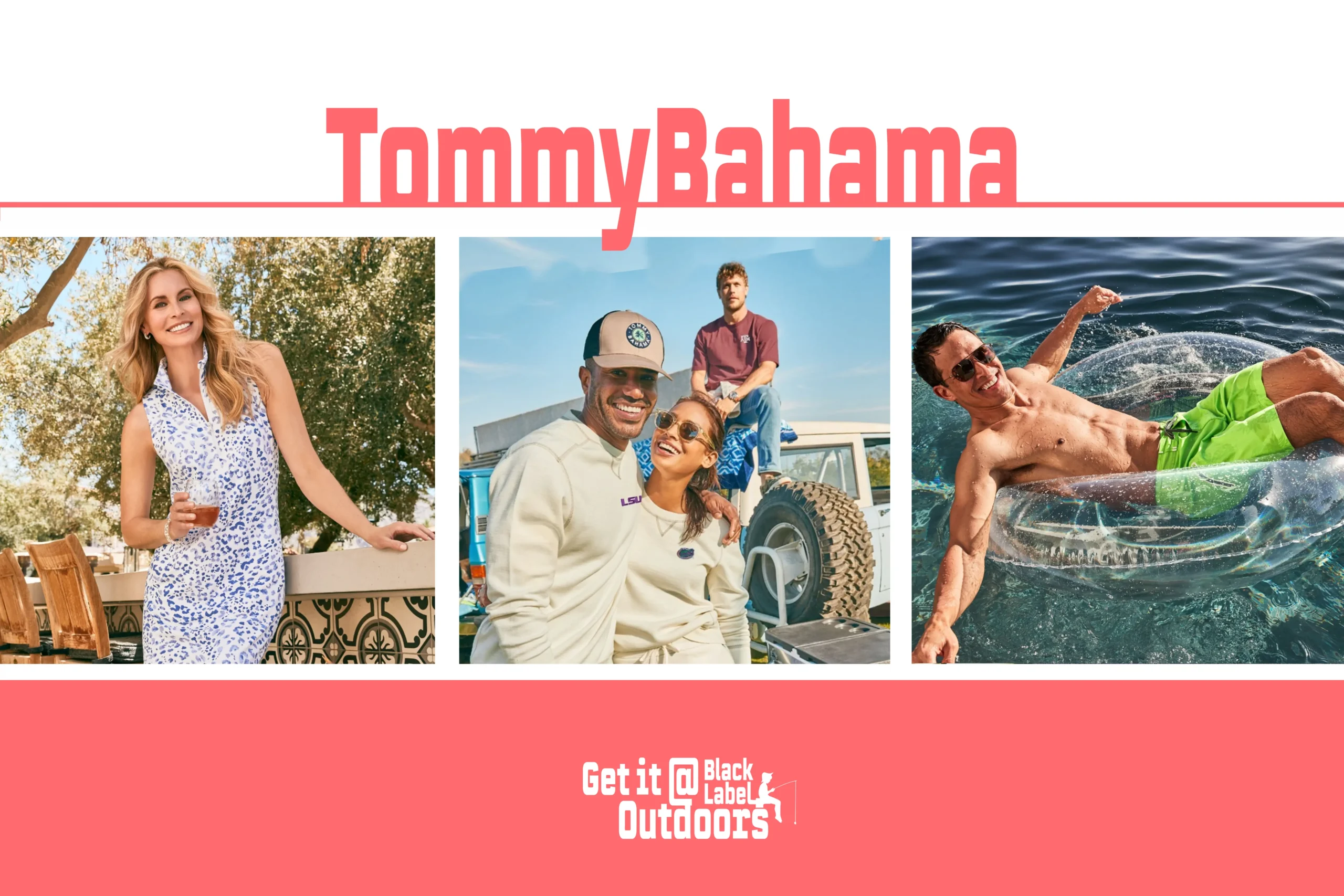 Island Inspired Clothing and Accessories About Black Label Outdoors Black Label Outdoors provides an interactive retail experience for premium outdoor,…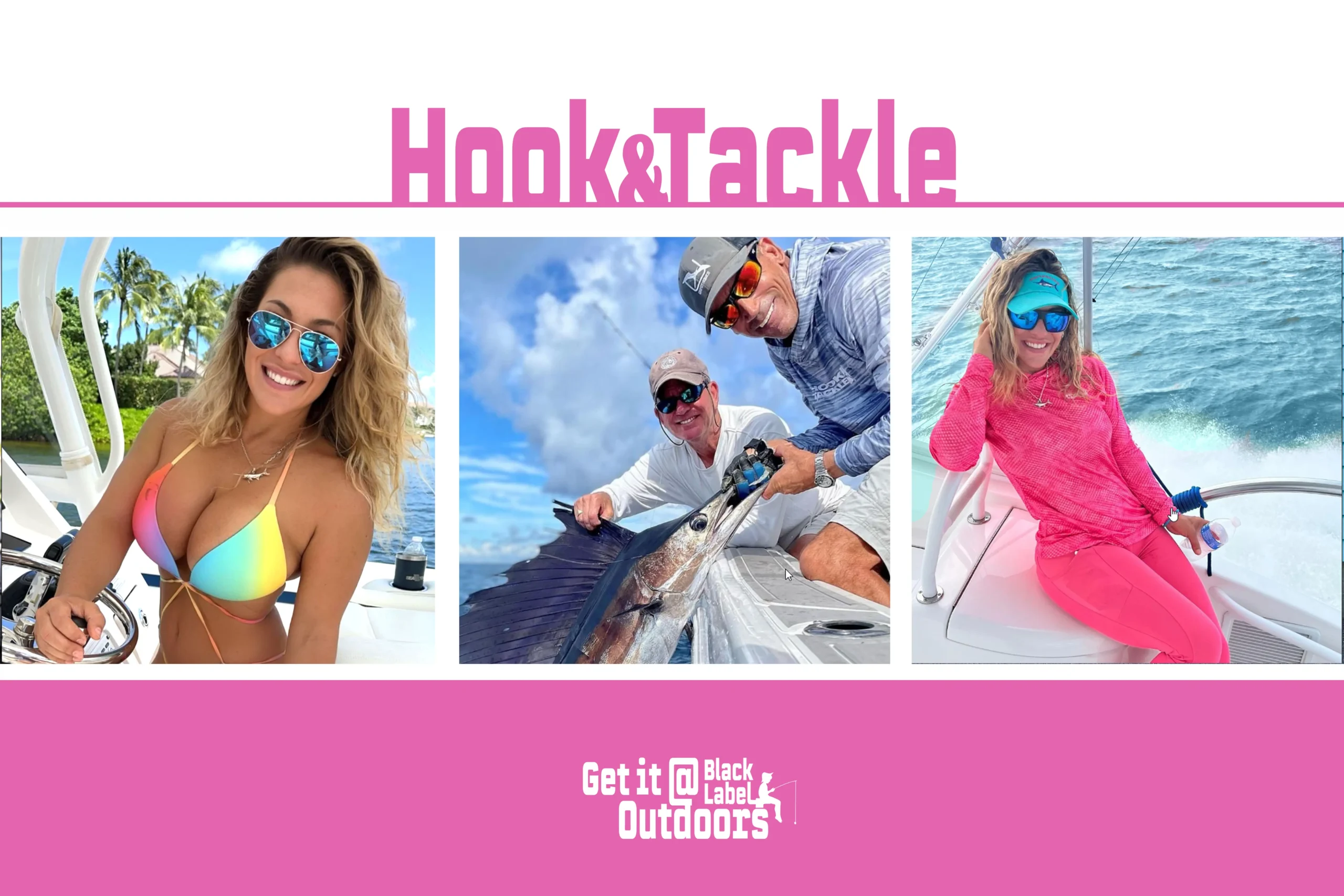 Casual Beach Style Meets Function  About Black Label Outdoors Black Label Outdoors provides an interactive retail experience for premium outdoor,…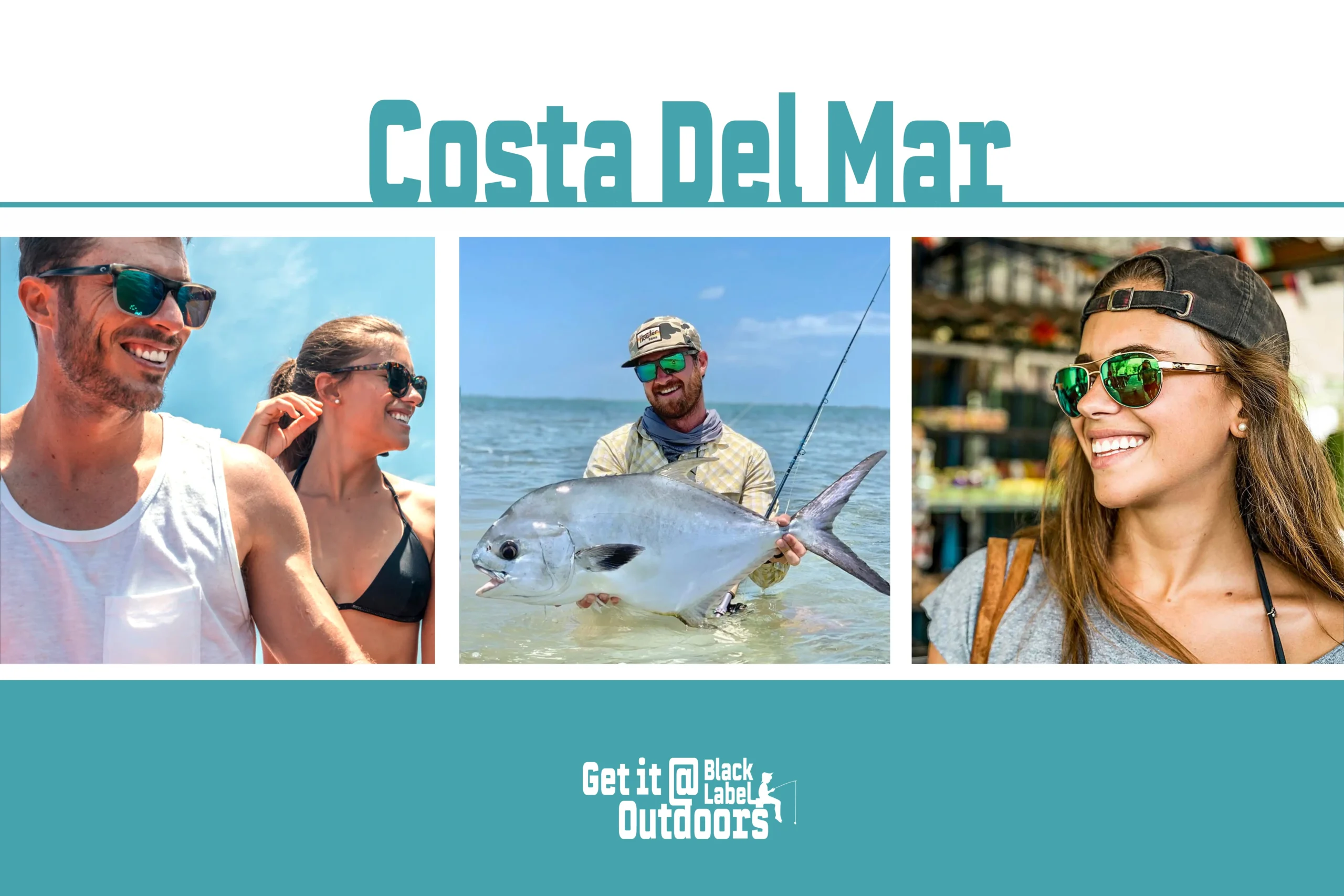 Costa Del Mar – Unrivaled Clarity Under the Sun About Black Label Outdoors Black Label Outdoors provides an interactive retail…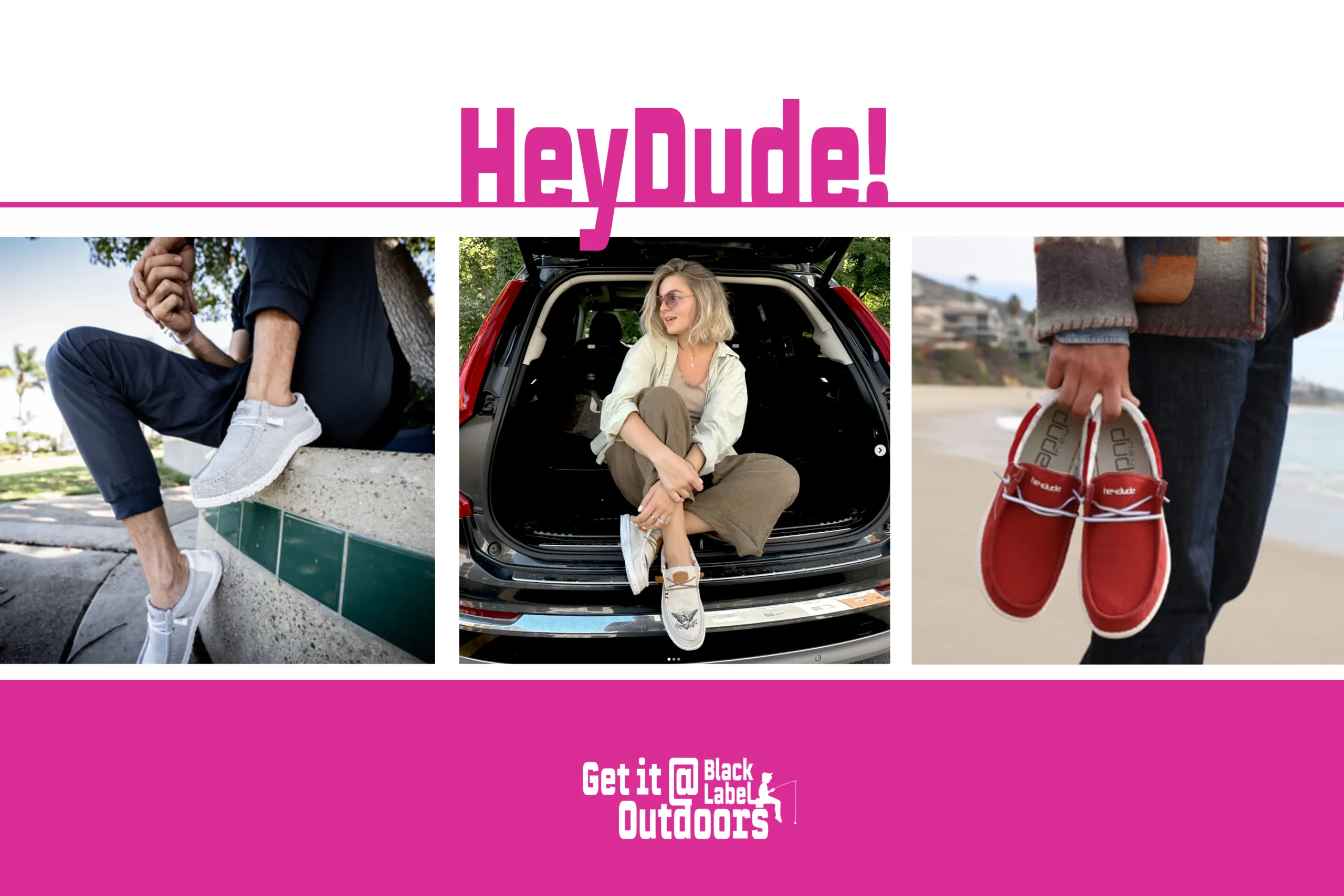 Comfort and Style With Every Step About Black Label Outdoors Black Label Outdoors provides an interactive retail experience for premium…
At Black Label Outdoors, our mission extends beyond profits. We aim to serve our community and customers with honesty, respect and care – prioritizing people over margins. Our team will treat you like family, not just another transaction. When our community thrives, we all thrive together.
#TeamBLMg and the #BlackLabelFamily

Community
Build honest, caring relationships - Our customers are more than sales, you're our community. We take time to make personal connections and always have your best interest in mind.

Dedication
We take pride in going above and beyond expectations to create memorable experiences and equip your adventures. We strive to be ready and willing to go the extra mile - No task is too small or request unreasonable.

Integrity
Our course has been set. We know where we are going and how to get there. Dedicated to operating with integrity through ethical business practices, trusted partners, and personally vetted reliable products.