Hooking Big Rewards: The Caymas Cash Bronze Level Program
Introduction
For the passionate angler, the thrill of the catch is often reward enough. However, Caymas Boats takes this excitement to the next level with the Caymas Cash Bronze Level program. By and large, this program offers Caymas boat owners a chance to win a $500 reward for emerging victorious in an eligible bass tournament.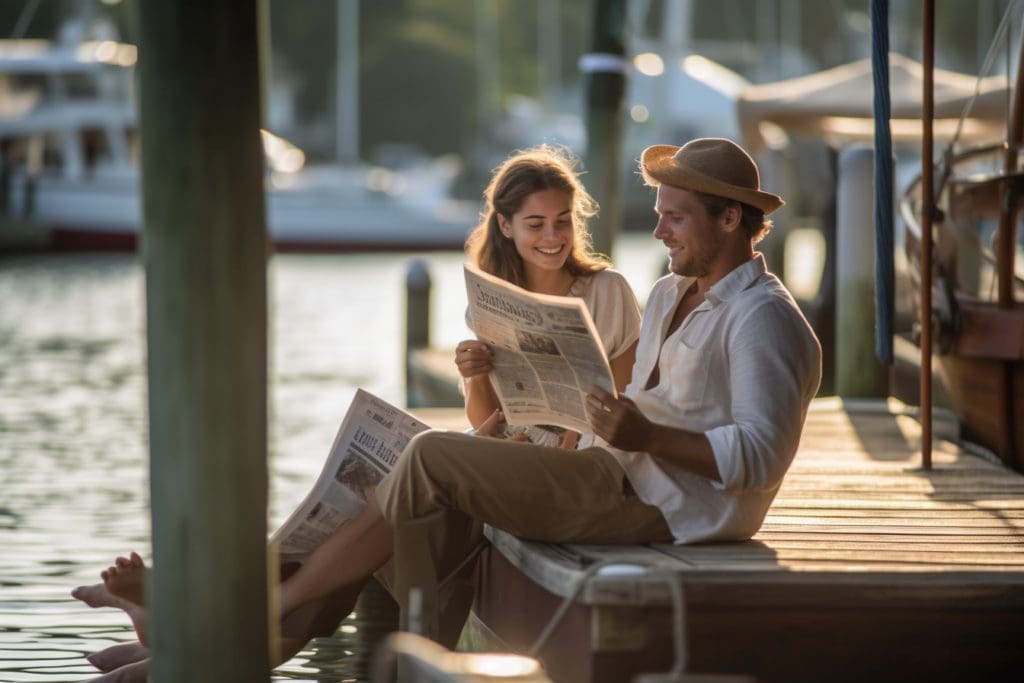 Owning a Caymas Boat: More Than Just Fishing
Owning a Caymas boat isn't simply about having a high-quality, reliable vessel for your angling pursuits. On balance, it's also about being part of a community that values competition and rewards success. In particular, the Bronze Level is a testament to Caymas' commitment to its boat owners, offering an added incentive for their angling efforts.
Caymas Cash Bronze Level Requirements
For this purpose, the Caymas Cash Bronze Level program has set certain requirements. For instance, the winning angler's Caymas boat can be powered by a Yamaha, Mercury, Evinrude, or Suzuki outboard. Moreover, the angler must be a retail registered Caymas owner, and the original owner of the Caymas boat. Most compelling evidence suggests that the minimum number of boats entered in Bronze Level events for payout is 30.
Bronze Level Events
In the light of an expansive list of Bronze Level events, Caymas owners have a wealth of opportunities to compete for the Bronze Level payout. As an illustration, the ABA Ray Scott Championship and the Alabama Bass Trail are just a few of the many bass tournaments included in the program.
Conclusion
All things considered, the Caymas Cash Bronze Level program isn't just a reward system, it's a celebration of angling success. Coupled with the high-quality of Caymas boats, it's an opportunity to earn while doing what you love. To put it another way, if you're in the market for a Caymas boat, visit Black Label Marine Group (official Caymas dealer), at one of their three Florida locations in Punta Gorda, Pinellas Park, or Ocala. In the long run, participating in the Caymas Cash program could add a rewarding new dimension to your fishing tournaments.