Cashing In On Victory: The Caymas Cash Silver Level Program
Introduction
Caymas Cash Silver for the dedicated angler. A freshwater bass tournament boat from Caymas boat isn't just a vessel, it's a catalyst for victory. Accordingly, Caymas Boats recognizes this and has created an enticing incentive: the Caymas Cash Silver Level program. Coupled with the exhilaration of the competition, this program offers a significant reward – $3,000 for winning an eligible bass tournament.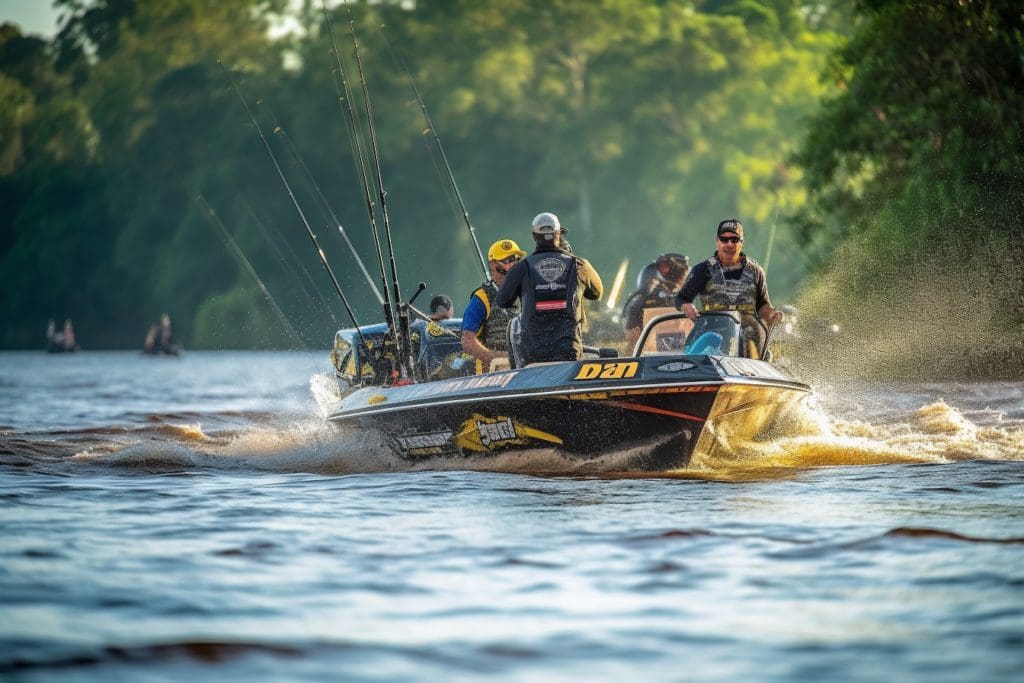 Benefits of Owning a Caymas Boat
Indeed, owning a Caymas boat isn't just about prestige or high-quality fishing experience. In essence, it's an opportunity to earn big while doing what you love. Given these points, the Silver Level isn't just a reward system, it's a testament to Caymas' commitment to its boat owners.
Requirements for the Caymas Cash Silver Level Program
In particular, the Silver Level program has specific requirements. First thing to remember is that the winning angler's Caymas boat can be powered by Yamaha, Mercury, Evinrude, or Suzuki outboard. In addition, the angler must be a retail registered Caymas owner. They must also be the original owner of the Caymas boat. In contrast to the Bronze Level, the minimum number of boats entered in Silver Level events for payout is only 20.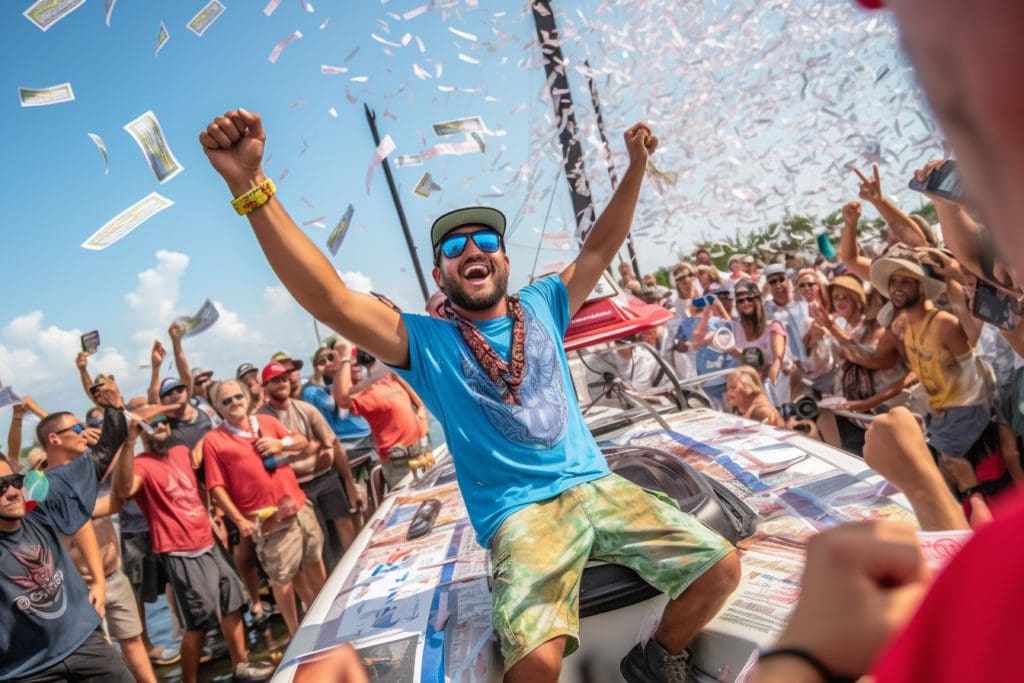 Caymas Cash Silver Level Events
In fact, the list of Silver Level events is expansive, encompassing a wide array of bass tournaments across the nation. For instance, the Bassmaster Elite Series and MLF Toyota Series to start. These two are just a couple of the many tournaments where Caymas owners can compete for the Caymas Cash Silver Level payout.
Conclusion
In the final analysis, owning a Caymas boat and participating in the Caymas Cash program is a win-win. In the event that you're looking for your own Caymas boat, go to the Black Label Marine Group. They are an official Caymas dealer and can put you in a Caymas today. They have three convenient locations in Punta Gorda, Pinellas Park, and Ocala, Florida. Finding your perfect Caymas boat has never been easier.
In short, the Silver Level program amplifies the thrill of bass tournaments. Not to mention, it offers substantial financial rewards that sweeten the victory even further. In summary, whether you're a seasoned angler or a weekend warrior, the Caymas Cash program adds an exciting new dimension to your fishing tournaments. Visit blacklabelmarinegroup.com/caymas to view our inventory and get started on your journey to potential Caymas Cash winnings!