2023 Annual Sea Fox Dealer Meeting – Recapping the Excitement
Sea Fox Dealers Gather for the Big Reveal
The Sea Fox clan gathered recently at their South Carolina headquarters for the big annual dealer meeting. Dealers came from all over to get a sneak peek at what Sea Fox has cookin' for 2024. There was plenty of buzz and new bling to go around.
Sea Fox Officially Launches Rebrand and New Logo
Some of you may have seen the new Sea Fox logo leak ahead of its scheduled launch. But Sea Fox officially unveiled and presented the slick new brand emblem to dealers at the annual meeting. While the cat was out of the bag early, Sea Fox was clearly excited to formally introduce the new identity aligned to their shift to "Sea Fox Boat Works".
The new logo will extend across all branding as part of a broader rebranding effort. Let us know what you think about it! Fill out the form at the bottom of this post to share your feedback in our logo poll.
Sea Fox Dealer Meet Unveils New Crest and Logo
Sea Fox recently announced plans to rebrand to Sea Fox Boat Works and release their "new crest", or logo, at the 2023 Sea Fox Dealer Meeting held in Charleston, SC. As announced, the crest pays homage to Sea Fox's heritage with four triangles representing each generation of the Renken family involved in boat building. First unveiled at the gathering of dealers, the new logo will adorn 2024 models and beyond as part of a reimagined brand identity.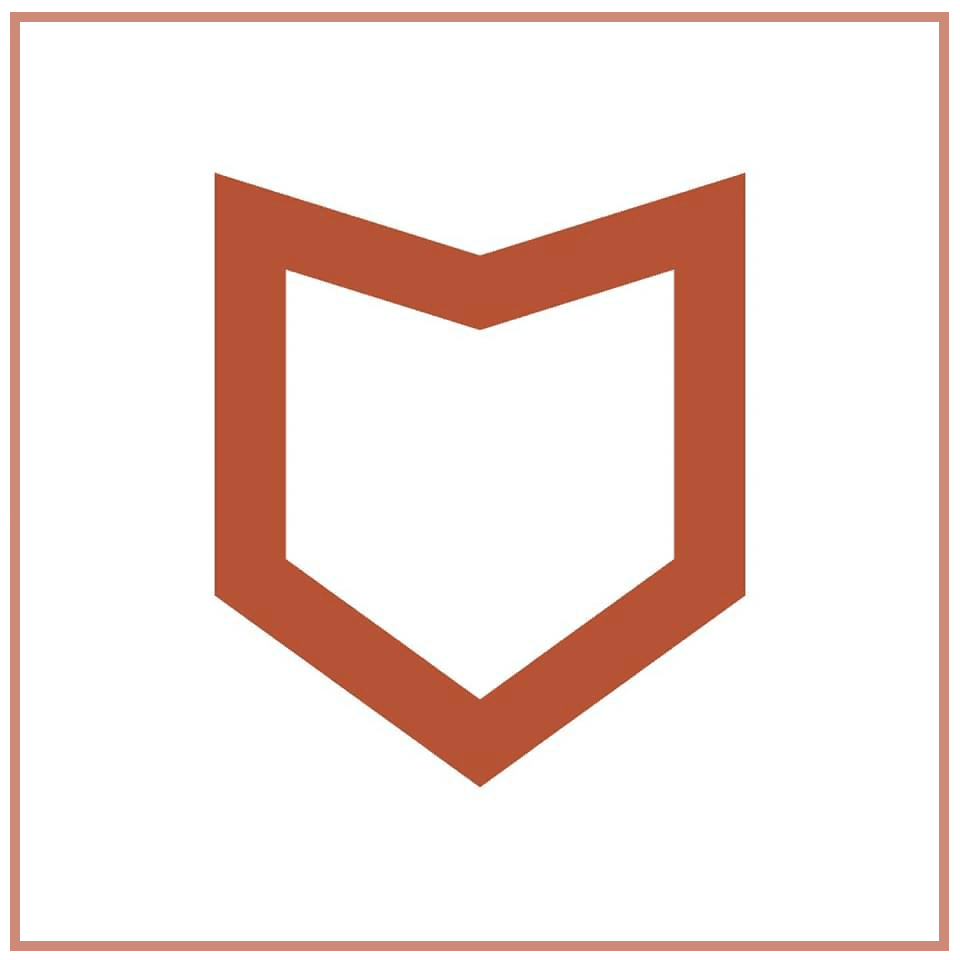 Meet the New 2024 Models
Now let's get to the good stuff – the boats! Sea Fox pulled the wraps off two new models that are sure to cause waves.
First, the 288 Traveler with an all-new sleek top design to reduce drag while keeping you high and dry.
Second, they unveiled the 231B Bay Boat for shallow water huntin' and fishin'.
Black Label Snags Top Honors at Sea Fox Dealer Meet
In more good news, yours truly Black Label Marine Group snatched up the award for #1 Volume Sea Fox Dealer in the U.S. for the third straight year! We may be humbled by the honor, but make no mistake – when it comes to moving Sea Fox boats, nobody does it better than the Black Label crew.
The captain of our ship, Mr. Jon Duggan, made sure to thank everyone on #TeamBLMG for making this achievement happen. Although it goes without saying, Duggan never shies away from reminding us all that he couldn't do any of it, much less accomplish this tremendous achievement, without the loving support of his #BlackLabelFamily at home – his wonderfully supportive wife and kids who've all sacrificed to allow him to follow this boating dream.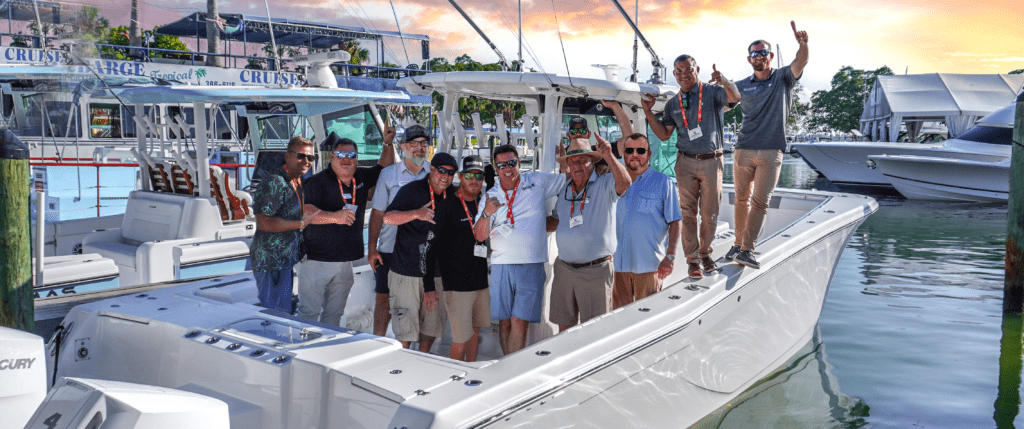 Stay tuned! We'll share all the juicy details and specs on the new 2024 Sea Fox models asap. The future is bright!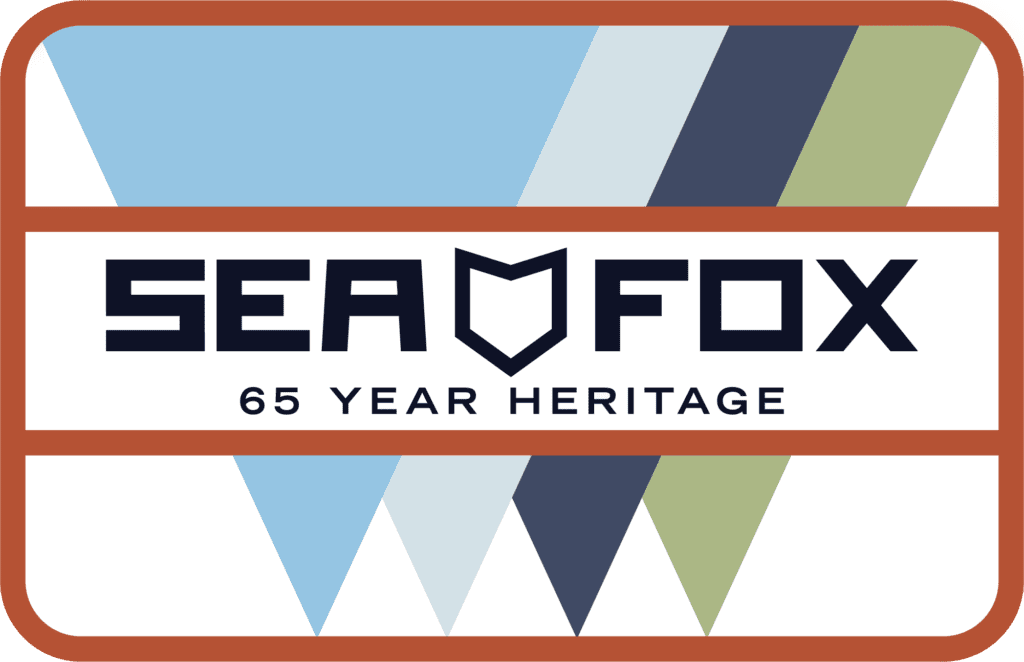 Give Us Your Thoughts on the New Sea Fox Logo!
Fill out the quick survey below to let us know what you think about the new Sea Fox logo and branding.
We will be writing a follow-up article in the coming weeks to share how the feedback shakes out. Either way, make your voice heard! We want to gather input from the Sea Fox community.


Sea Fox Rebranding Survey
Sea Fox Boats has rebranded as Sea Fox Boat Works and has a new "Crest" as well as logo.